Nice to meet you, my name is…
My name is Andrea Avesani, I am an Italian designer currently based in Dublin (Ireland).
The career path I've followed since I've started to work has been various and includes jobs in different positions, from technical design of stairs to large-scale industrial automotive, 3D video games, and web interfaces.
My personal goal has always been to create technically precise works that deliver great user experiences.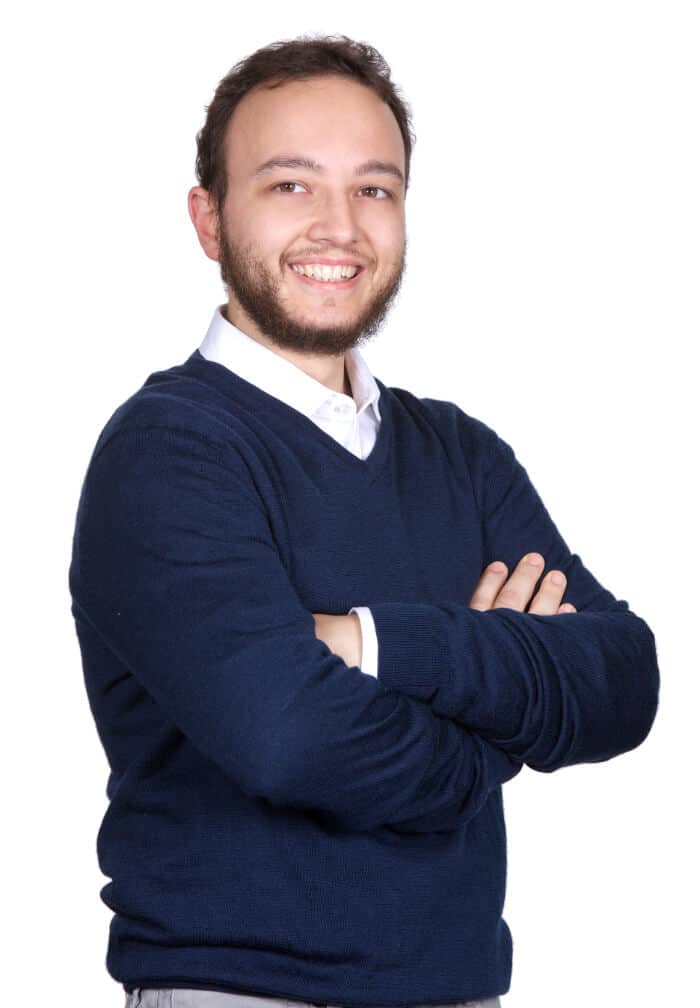 ---
Since I was young I've always been involved with local volunteering. In the beginning, it was a way to hang out with my friends that were in the volunteering group. Then I started to feel it like a duty, to help the local community and improve the life quality of the place where I was living.
Later, when I started to have some working skills, I've been asked to make some design work for groups or people that could not have paid a professional. In that moment my volunteering muted into pro bono.
I'm really happy to contribute to those kinds of initiatives, and I see myself doing this more in future.
---
Writing
I had the chance to write some articles online, sometimes for the company blog, other times to share my knowledge.
(I am active on Medium and Quora.)
Here a short list: