In 2013 marketers were starting to understand the importance of custom content in marketing campaigns and the benefits of personalised marketing as opposed to the old-fashioned "Spray n pray".
In the same period, a new company was born and joined the revolution that made the user experience every year more central in marketing campaigns.
I had the luck to join the Xtremepush team in April 2015 and drive the company visual transformation and UX improvement since early stages.
A new look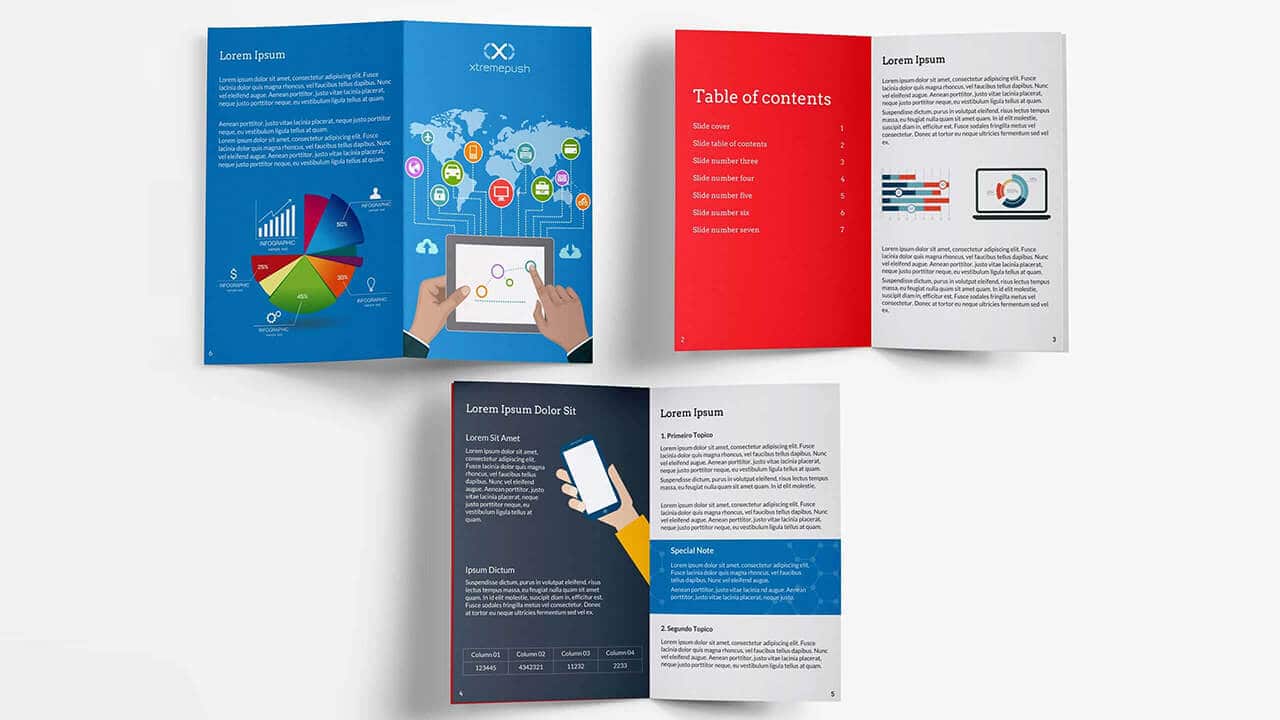 Xtremepush needed a refresh of its branding. This included a new logo, new look, and a brand new website to compete with the big whales in the market.
The logo wanted to reflect the unique selling propositions of the company while keeping the 'X' symbol of the company.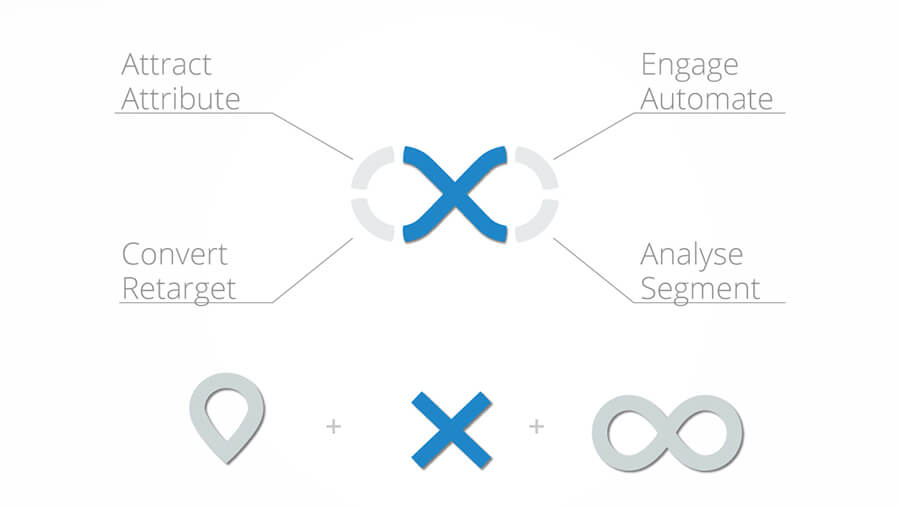 Here the link to the logo presentation on xtremepush.com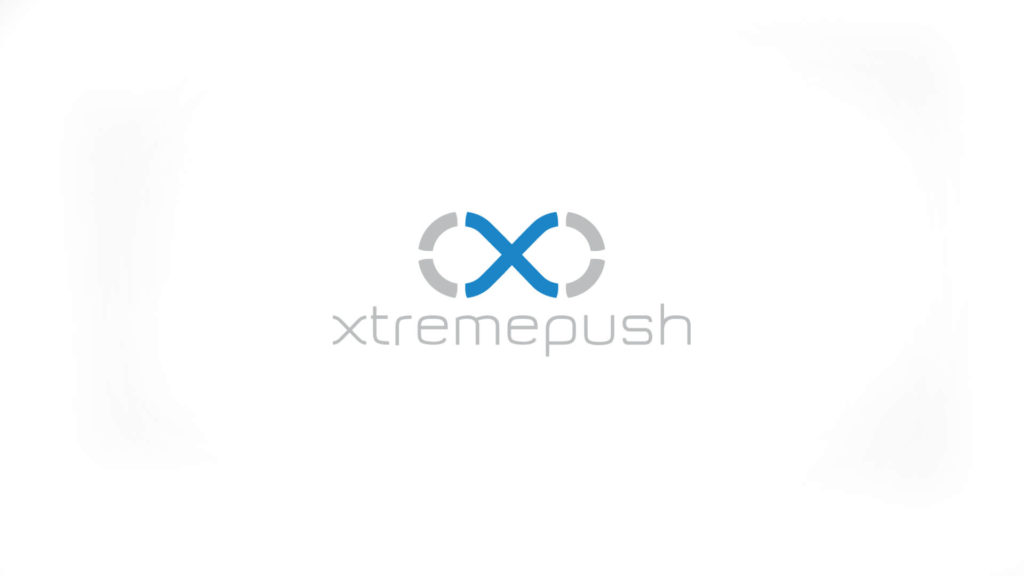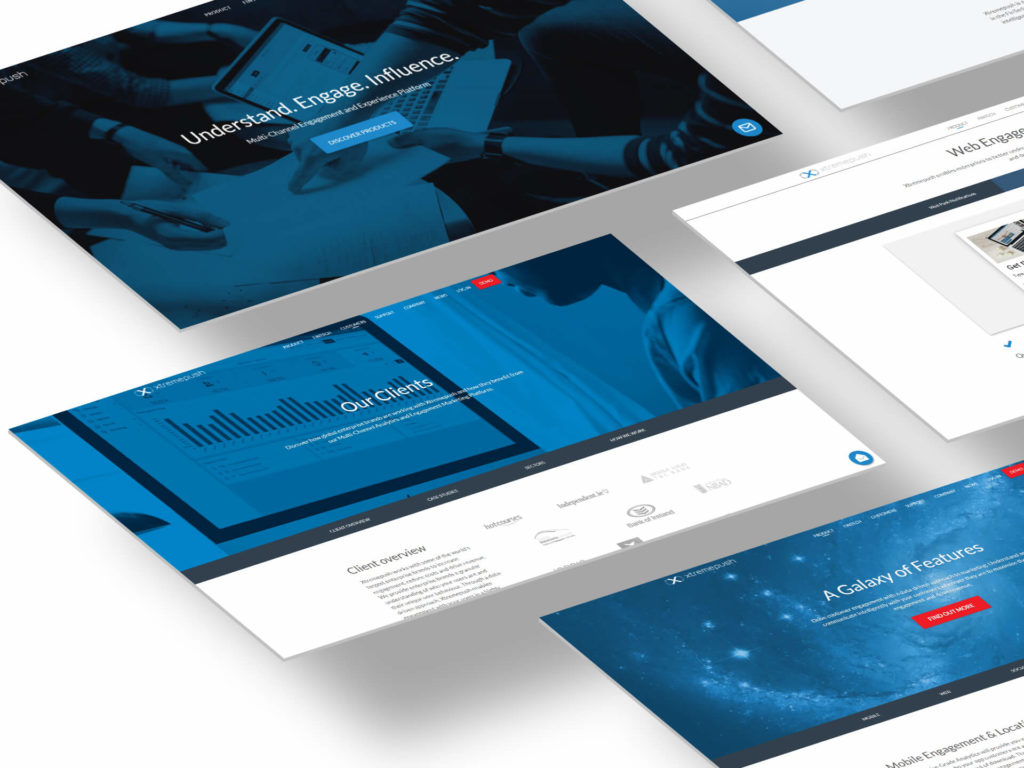 Other project I followed for Xtremepush